Feeding Program with Rise Above Foundation
Patrick believes that giving back to the community is one way of sharing all his blessings, so he really devotes time and resources to help those in need, and actively participating in feeding program is just one of his charitable ways.
Rise Above Foundation is a group of volunteers based in the Philippines. Their team aims to "help improve the quality of life for the poor and underprivileged by means of providing educational opportunities, livelihood training, and health and hygiene programs".
Some of their worthwhile projects include:
Dental Mission
Tooth brushing program
Education sponsorship
Internship program
Food Program
Livelihood program
Hope and encouragement shows
Family care and community centers
The company of Patrick regularly participates in the foundation's feeding programs, like the one that took place last 2015 wherein hundreds of kids and parents were fed. Here are some photos: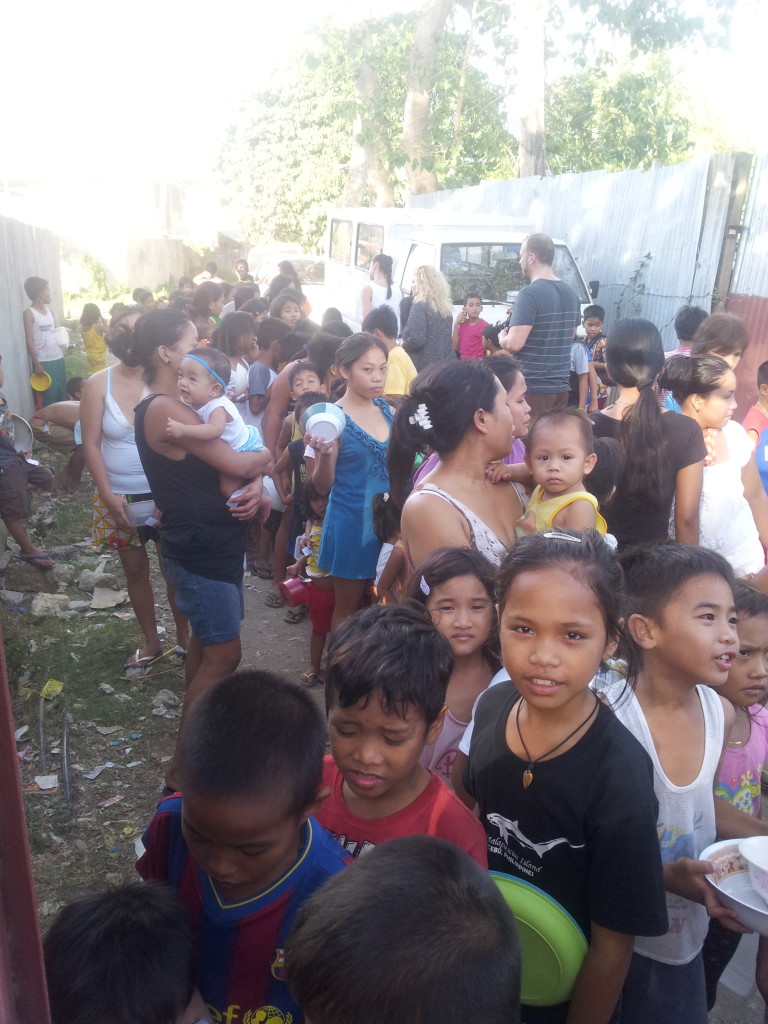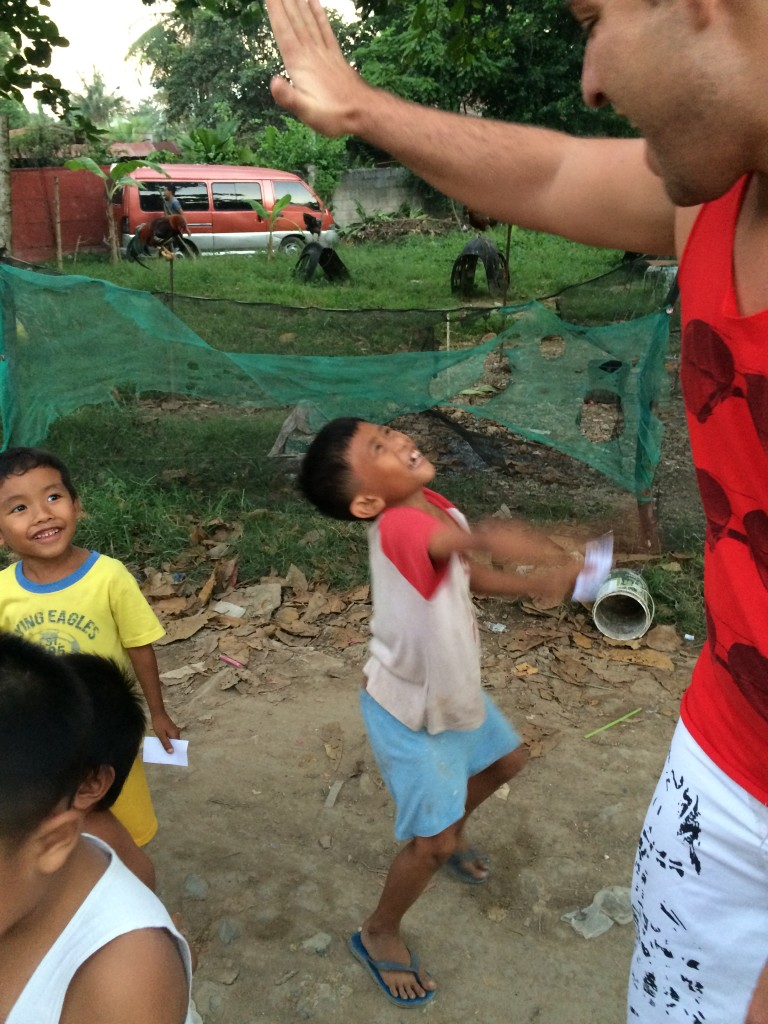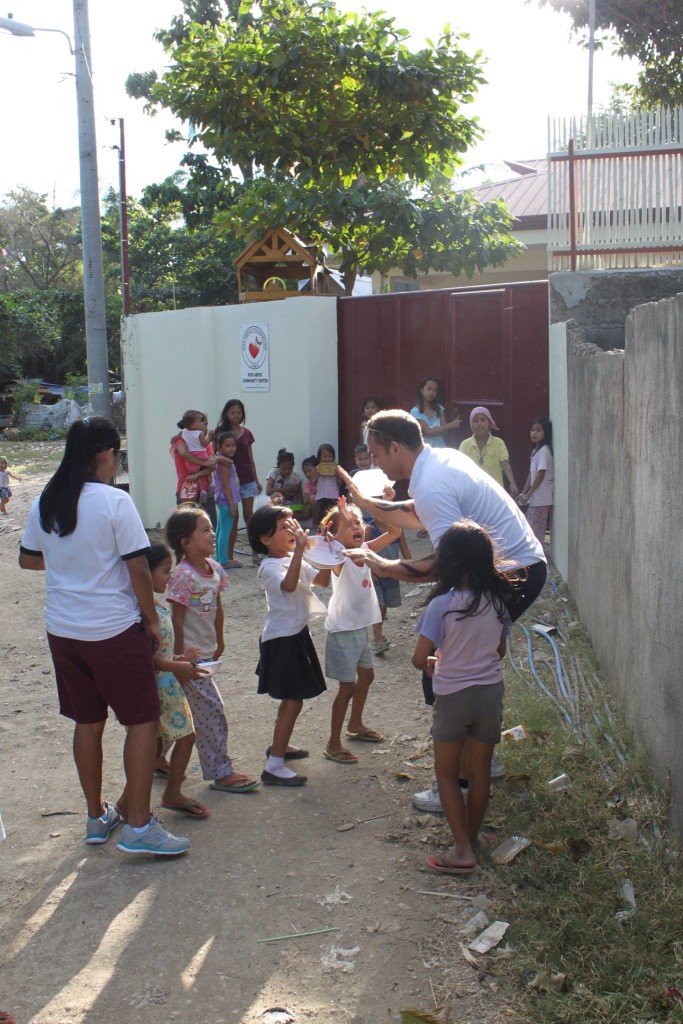 If your company is also looking for a venue to do corporate social responsibility, Rise Above is still looking for more sponsors who can provide financial contributions and/or serve as volunteers. Please feel free to contact them through the following:
Donating to Mandaue Fire Victims 
It was March this year when a huge fire hit 2 barangays in Mandaue City, Cebu. Over 2,000 million properties were lost and around 500 families lost their homes. I felt the urge to help them in my little way, and together with JCI, I visited the evacuation area just last April 15, 2016 to donate and personally see the situation of the people affected. Here are some of the photos I took: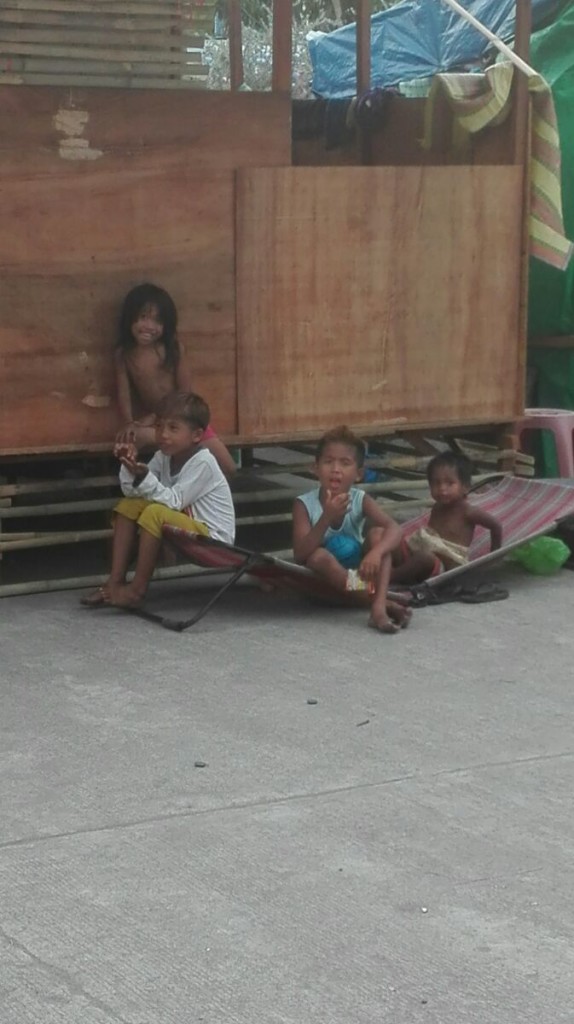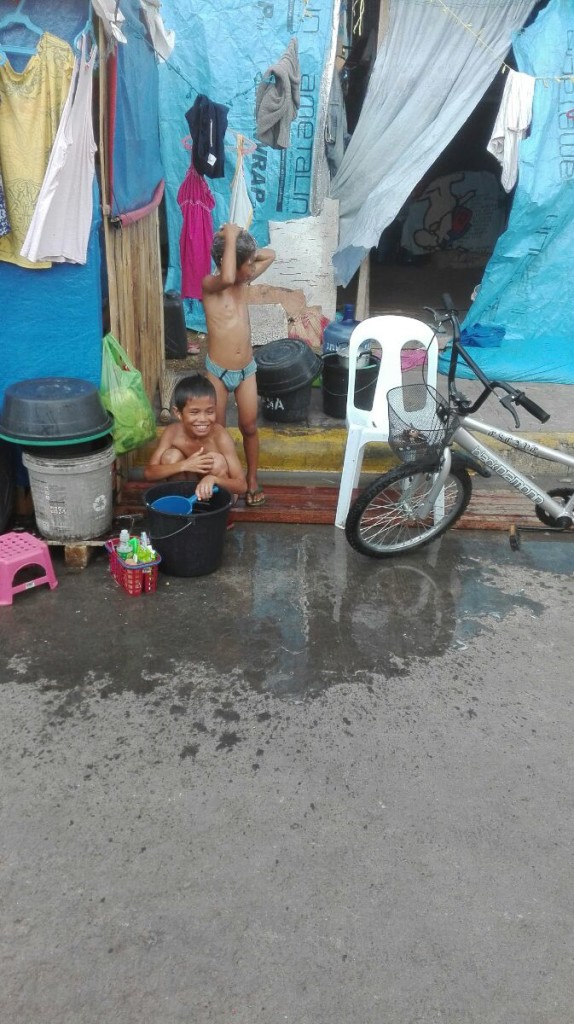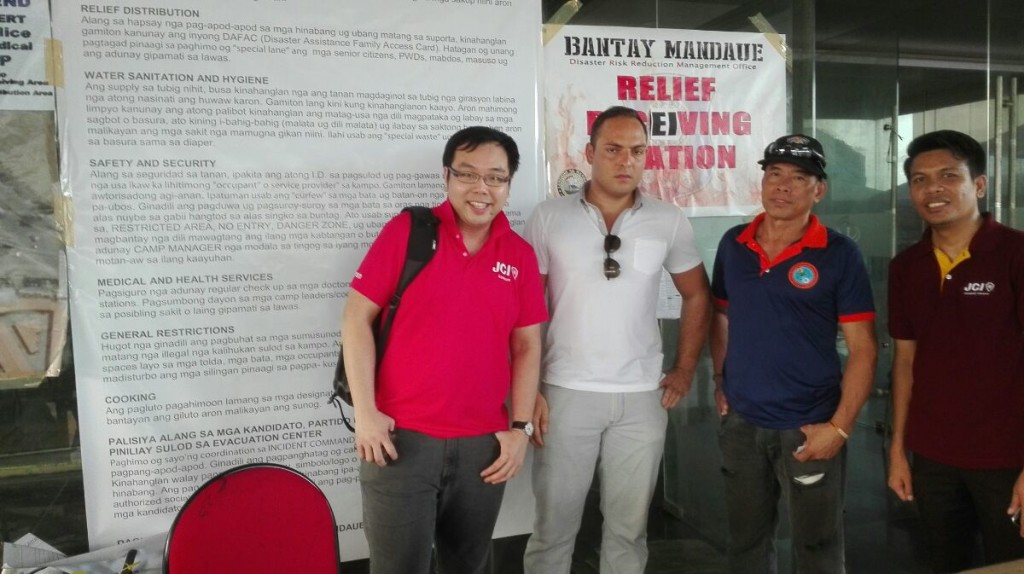 You may also make your own donations for the fire victims by getting in touch with JCI Mandaue.
Chemotherapy Sponsorship
I don't know how many times I can say this but I always enjoy being in the Philippines and the Filipinos are very dear to me. So when I heard about Greika from Talisay needing help with her operation, I felt like I had to give whatever I could offer. She's only 5 years old but she has a very bad tumor.
I donated money for her treatment since her family could not afford it. I sponsored her chemotherapy to give her a chance to live and now she is in a hospital in Fuente. I hope Greika feels better soon.
Investing in local schools
I believe in the law of attraction. Keeping a positive outlook in life will invite good things as well. Our business is now at a new location and moving to a new office means developments within our Cebu office are to be expected. This latest move has led us to invest in local schools.
Educators in any part of the world help mould the efficacy of an individual. In the long run, their successes affect their country's future. The Philippines is currently financially unstable and that will have an impact in the different sectors particularly education. Sometimes certain purchases are pushed back to cater to higher priorities such as books, etc. This week, we donated 6 of our metal office tables to Cebu City Don Carlos A Gothong National Memorial School.
I feel that contributing to one of the tools that shape a community's future is one of the best ways to invest. Thinking about the future, I believe that education is a sure investment since education plays a big role in the success of a person as well as the entire country in the long run. We support education and we hope our contribution could bring something to the table. I respect educators in what they do and it's good to help them in any way.